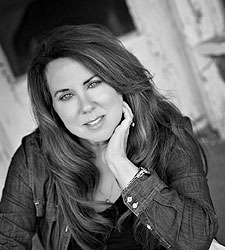 Angelia Cook has always had a passion for the written word. Her passion led her to an undergraduate and graduate degree in special education, where she could help those who struggled the most learn to read and write. She spent the majority of her professional career working with children and adults as an educator.
As her enthusiasm for the written word evolved, ink became a medium for her deepest thoughts. Angelia fell in love with writing and is currently honing her craft with the goal of becoming a published author.
Angelia is married to Dwayne Cook. They live outside of Charlotte, NC, with their three children, two dogs, and one cat that tolerates them all.
For more about Angelia and how she started writing, click here.